The ideal racing ski equipment in our online shop
If you want to take part in skiing competitions, you need the right equipment - racing ski products are specially designed for alpine competitions.
Racing skis: The right racing skis, Poles and boots
Whether slalom, giant slalom or super-G: every competitive athlete can only compete with the right equipment. The most important piece of racing ski equipment is, of course, the right racing ski. This is especially designed for skiing on ski slopes, which is why they are significantly harder. Due to the resulting stability, the drivers can drive optimally in the curves, but need enough power for this. Therefore, racing skis are only suitable for experienced athletes. Often these special skis are manufactured according to the standards of the FIS, the international ski federation: Here, minimum lengths, maximum lengths as well as the radius and side width are specified. In this respect, the adult models differ greatly from the products for children and young people.
The right ski boots are just as important for the ski race. Professional skiers usually go for models with a high degree of hardness - these are supposed to enable direct power transmission. They also offer better grip in fast turns. Comfort, however, takes second place here. Race bindings are also required: Ski bindings connect the ski boot to the skis. They ensure that the ski boot is released in the event of a fall. For competitors, these should be as elastic as possible due to the high speed, so that no early release occurs. The Z-value is relatively high for this and is often over 12, so that safety is ensured at extreme speeds.
Racing ski poles as well as racing ski helmets are also part of the ski race equipment - both items contribute to the improved aerodynamics of the rider due to their special construction. They are also much more resilient than conventional models. The equipment for competitors is completed with suitable impact protection for the entire body as well as cold and water-repellent ski gloves. The online shop at XSPO has great deals for every ambitious skier - with the help of our extensive range you can fully equip yourself for the next competition!
High quality racing skis according to FIS standards
Ski boots with a high degree of hardness for the highest possible strain
Elastic ski bindings that provide safety
Suitable ski helmets and ski poles for excellent aerodynamics
Impact protection, protectors and gloves for protection
No results were found for the filter!
Kästle RX12 SL RP Evo (2022/23) - Set incl....
Binding: Tyrolia/Kästle K14 Freeflex ST (DIN 4 - 14)
Binding: Tyrolia/Kästle K14 Freeflex ST (...
Nordica Dobermann GS Worldcup Dept Plate (2023/24)
Binding: optionally selectable in the set configurator
Binding: optionally selectable in the set configurator
Atomic Redster X9 RS Revo (2022/23)
Binding: optionally selectable in the set configurator
Binding: optionally selectable in the set configurator
Rossignol Hero Master ST R22 (2023/24)
Binding: optionally selectable in the set configurator
Binding: optionally selectable in the set configurator
Rossignol Hero Master LT R22 (2023/24)
Binding: optionally selectable in the set configurator
Binding: optionally selectable in the set configurator
Salomon S/Race Prime GS (2023/24)
Binding: optionally selectable in the set configurator
Binding: optionally selectable in the set configurator
Head WCR e-GS Rebel FIS (2023/24)
Binding: optionally selectable in the set configurator
Binding: optionally selectable in the set configurator
Head WCR e-GS Rebel U16/U14 (2023/24)
Binding: optionally selectable in the set configurator
Binding: optionally selectable in the set configurator
Head WCR e-GS Rebel Pro Master (2023/24)
Binding: optionally selectable in the set configurator
Binding: optionally selectable in the set configurator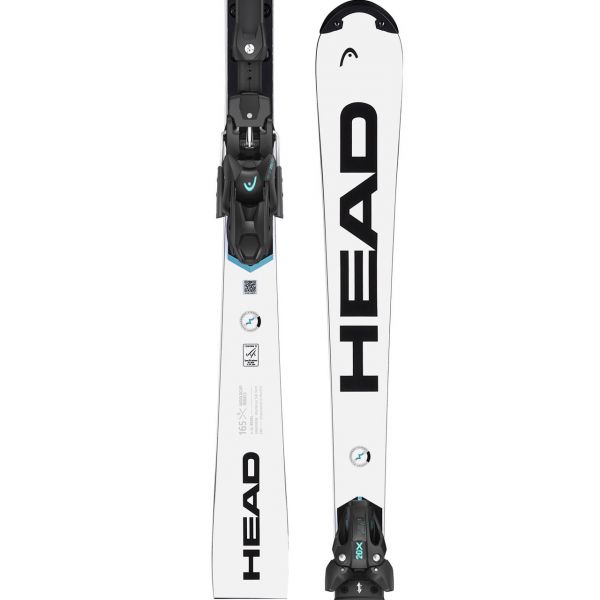 Head WCR e-SL Rebel FIS Women/U16 (2023/24)
Binding: optionally selectable in the set configurator
Binding: optionally selectable in the set configurator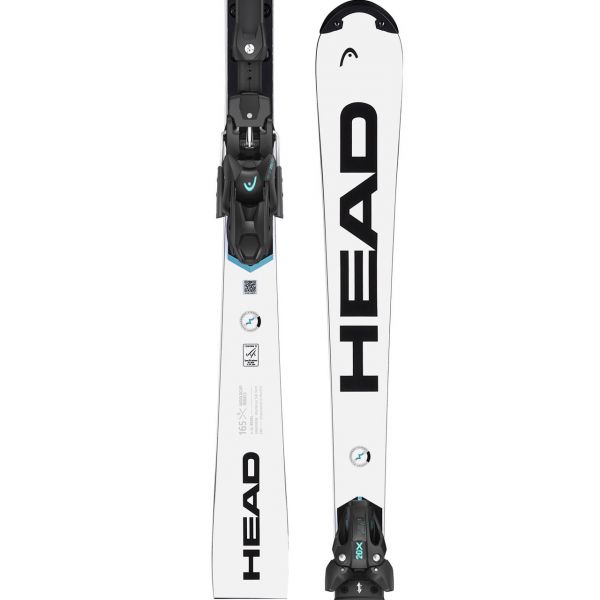 Head WCR e-SL Rebel FIS Men (2023/24)
Binding: optionally selectable in the set configurator
Binding: optionally selectable in the set configurator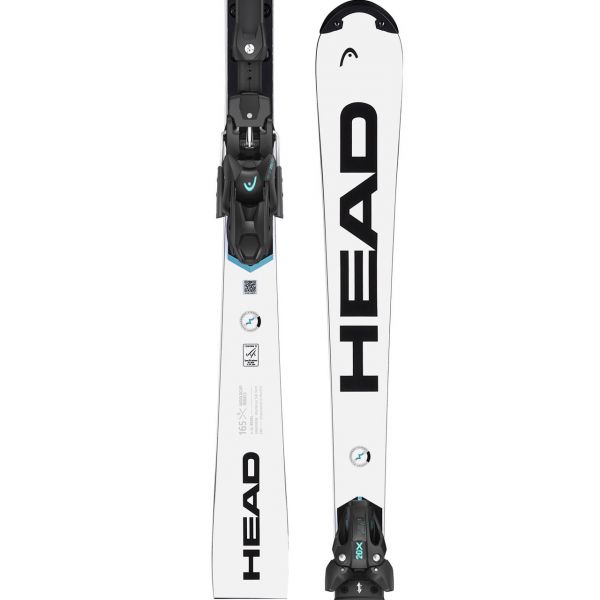 Head WCR e-SL Rebel FIS U16/U14 (2023/24)
Binding: optionally selectable in the set configurator
Binding: optionally selectable in the set configurator