Ski discontinued models - great deals at XSPO
In the category discontinued models you will find skis of different brand manufacturers from the last season. We can offer you these models at attractive prices. The large selection includes all types of skis from our range.
Sport Carver, Free Ski and other ski types at low prices
If you are looking for affordable and high quality skis, discontinued models are just right for you. We can offer these models so cheaply because they are from the last seasons. Nevertheless, you can be sure that they meet the latest standards and are made in proven brand quality.
We have discontinued models for every type of ski in our range - regardless of whether you prefer sport carvers, slalom carvers or all-mountain skis or are looking for skis for your child. As with any ski purchase, you should think about how you want to use your new skis beforehand. According to your preferences, you can then use the search function to look specifically for suitable discontinued models. Information on skiing ability, preferred terrain, manufacturer and gender help to narrow down the selection.
Are you looking for a specific model from one of the last seasons that you like to ride? You can use the filter to search specifically for a season and the corresponding manufacturer. With a bit of luck, you'll find your favourite model at a great price. However, discontinued models are not always available in all lengths and sizes. If you move your mouse over the selected product, you will see all available lengths at a glance.
Especially for beginners who want to buy their first skis, discontinued models are an inexpensive alternative to the latest skis. Amateur athletes can also benefit here and no longer have to resort to expensive ski rentals during their ski holidays. By the way, XSPO will also install the bindings on discontinued models free of charge. All you have to do is specify your ski boot sole length when ordering.
Ski models of the last seasons at attractive prices
Different types of skis for women, men and children
Attention: Not all sizes and lengths are always available for discontinued models
No results were found for the filter!
Atomic Redster G9 FIS Junior-RP² (2021/22) -...
Binding: Atomic Colt 7 C oder GripWalk
Binding: Atomic Colt 7 C oder GripWalk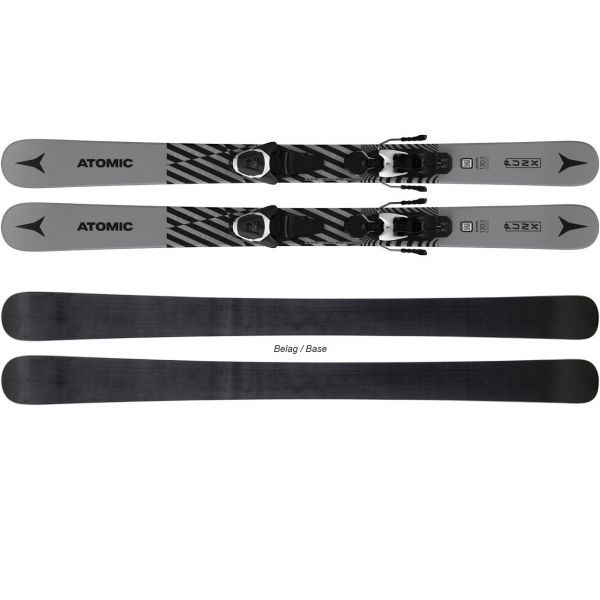 Atomic Punx Jr (2021/22) - Set incl. Binding
Binding: Atomic L6 GripWalk (DIN 2 - 5.5)
Binding: Atomic L6 GripWalk (DIN 2 - 5.5)
Armada Edollo (2021/22)
Binding: optionally selectable in the set configurator
Binding: optionally selectable in the set configurator
Armada Tracer 88 (2021/22)
Binding: optionally selectable in the set configurator
Binding: optionally selectable in the set configurator
Armada Trace 88 (2021/22)
Binding: optionally selectable in the set configurator
Binding: optionally selectable in the set configurator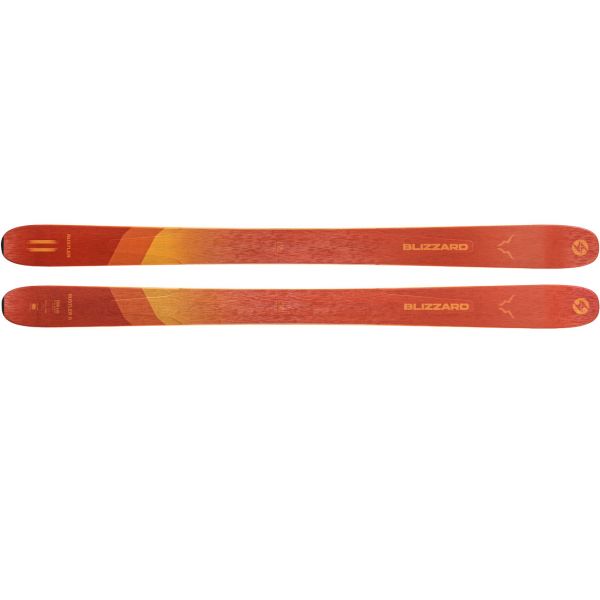 Blizzard Rustler 11 (2021/22)
Binding: optionally selectable in the set configurator
Binding: optionally selectable in the set configurator
Blizzard Black Pearl 97 (2021/22)
Binding: optionally selectable in the set configurator
Binding: optionally selectable in the set configurator
Blizzard Sheeva 11 (2021/22)
Binding: optionally selectable in the set configurator
Binding: optionally selectable in the set configurator
Blizzard Zero G 95 green (2021/22)
Binding: optionally selectable in the set configurator
Binding: optionally selectable in the set configurator
Blizzard Zero G 85 yellow (2021/22)
Binding: optionally selectable in the set configurator
Binding: optionally selectable in the set configurator
Blizzard Zero G 85 light grey (2021/22)
Binding: optionally selectable in the set configurator
Binding: optionally selectable in the set configurator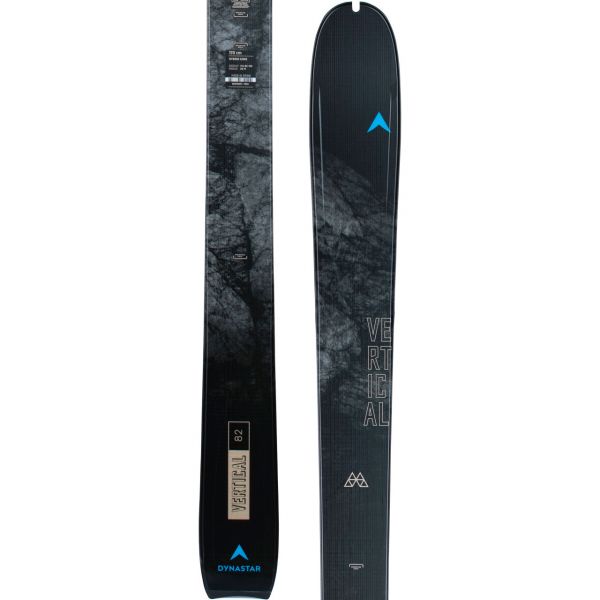 Dynastar M-Vertical
Binding: optionally selectable in the set configurator
Binding: optionally selectable in the set configurator